Aditi Parekh takes over as FLO Ahmedabad Chairperson
Read Time:
2 Minute, 10 Second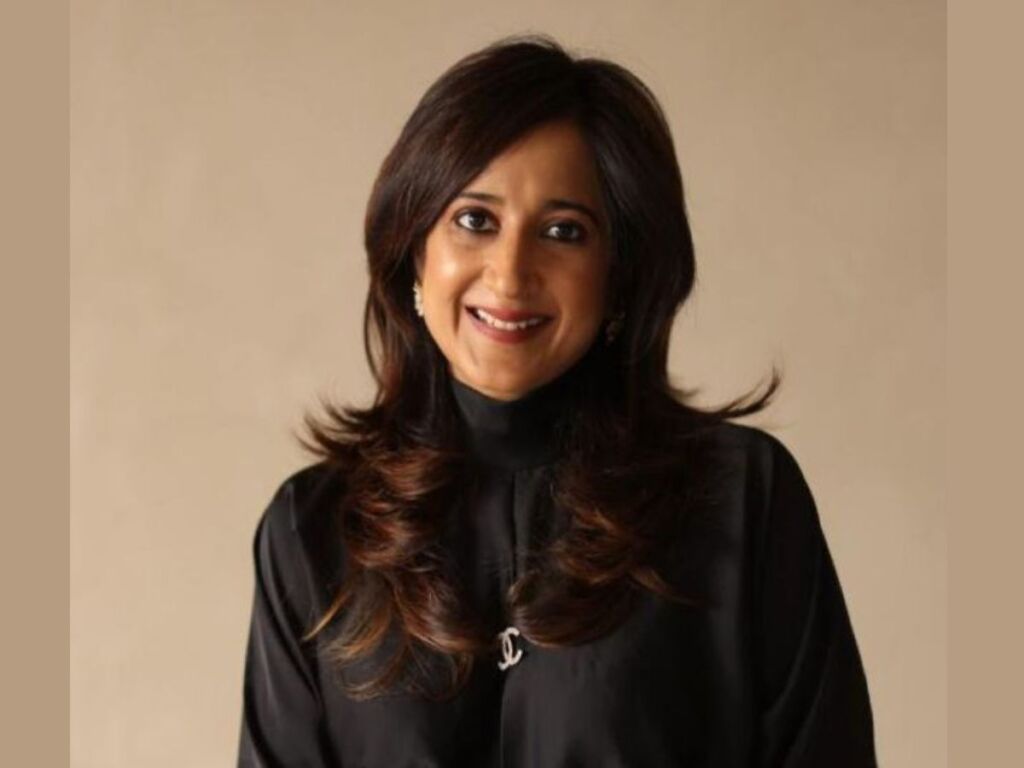 Ahmedabad (Gujarat) [India], April 11: Noted entrepreneur and Founder and CEO of Fashion Edit India, Aditi Parekh, has taken over as the Chairperson of FICCI Ladies Organisation's (FLO) Ahmedabad Chapter for the year 2023-24.
FLO is the oldest women-led and women-centric business chamber of South East Asia and has 19 chapters across India with around 3,000 business women as its members.
Ms Parekh, the 14th Chairperson of FLO Ahmedabad Chapter, takes over from Dr Rachna Gemawat.
"I take over as Chairperson of FICCI Ladies Organisation's Ahmedabad Chapter with great humility and pride and see it as a great opportunity to make a difference. I will put in my best efforts to encourage and facilitate women entrepreneurs by showcasing their talent, skills and experiences at various forums and help them create a better future. I will also do my best to support women-led startups and ensure greater participation and contribution of women in the state and country's economic growth," said Ms Parekh.
Under Ms Parekh's leadership, FLO Ahmedabad Chapter's vision for 2023-24 is Sarv, which means whole or entire. The chapter will focus on Sarv Saksham, i.e. women's education and skill development, Sarv Adhikaara, i.e. legal and policy advocacy, Sarv Shakti or women in leadership roles and Sarv Vikas, i.e. growth of women-led businesses at the grassroots level as well as the chamber's level.
"FLO Ahmedabad's 2023-2024 vision SARV is in sync with the vision at the National level under the leadership of Ms Sudha Shivkumar, who took up the mantle as the 40th National President of FLO recently," Ms Parekh said further.
Ms Parekh is an MBA with a specialisation in International Business. Her venture Fashion Edit India is a luxury fashion and lifestyle e-commerce platform. She has also been associated with family-run businesses of ports, logistics, real estate, and hospitality for almost two decades.
Ms Parekh was also the Founder Chairperson of the Young FICCI Ladies Organisation in Ahmedabad, a unique platform for young women from diverse professional and entrepreneurial backgrounds to interact, learn, explore new avenues and launch their ideas in a supportive and nurturing environment, in 2016. YFLO undertook multiple educational and vocational training programmes, talks, seminars, panel discussions and workshops on a variety of subjects under her leadership. YFLO has more than 200 members in Ahmedabad today.
If you have any objection to this press release content, kindly contact [email protected] to notify us. We will respond and rectify the situation in the next 24 hours.