Varmora Group is set to invest Rs. 250 Crore in State-of-the-Art Tiles Production Plant with the latest Technology in Morbi
Read Time:
2 Minute, 20 Second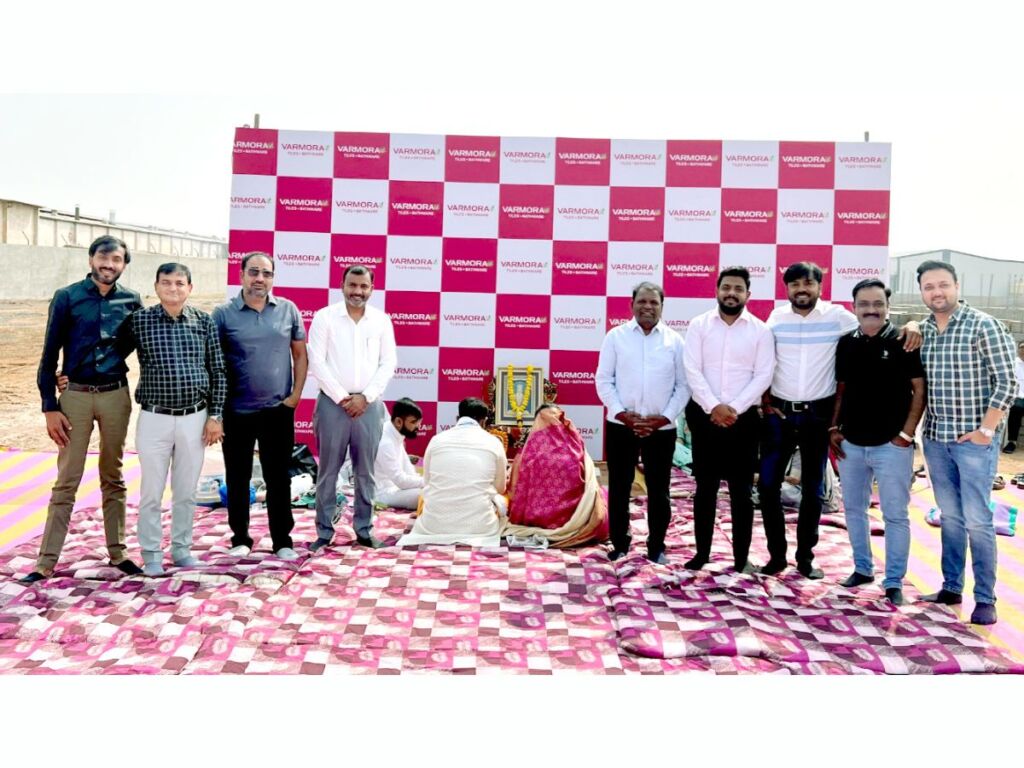 Morbi (Gujarat) [India], April 20: Varmora Group, one of the leading manufacturers of ceramic tiles, sanitaryware, and bath fittings, has announced the foundation laying ceremony for its new tiles manufacturing plant in Morbi, with an investment of approximately Rs. 250 crore. The new plant will not only cater to the domestic market but also fulfill the growing demand in the global market.
The new production plant has the latest technology and machinery to offer the best alternative for natural materials like marble, wood, and more. With its focus on innovation, the new plant is set to produce tiles that boast the best designs, finishes, and sizes in the market.
Mr Bhavesh Varmora, Chairman of Varmora Group, said, "We are excited to announce that Varmora Group is investing Rs. 250 crore in our new state-of-the-art production plant for tiles in Morbi. With this new plant, we will be able to provide our customers with the most advanced and creative solutions for their building requirements while reducing our reliance on non-renewable resources. By focusing on innovation and sustainability, we can create sustainable alternatives to commonly used building materials and contribute to a greener world. This new plant is a true testament to that commitment."
The new production plant will cater to the domestic market and global demand, positioning Varmora Group as a leading player in the ceramic tiles industry. With its focus on producing high-quality products, Varmora Group is set to revolutionise the market.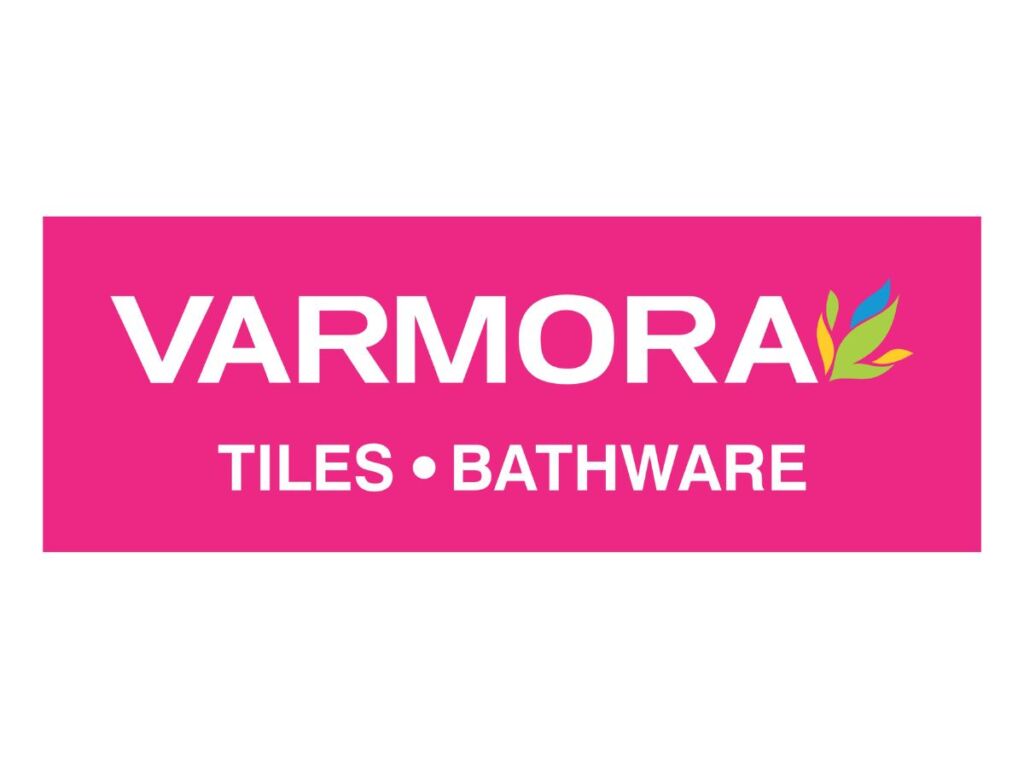 The new plant will also create job opportunities for the local community, furthering Varmora Group's commitment to sustainable development.
With its state-of-the-art technology and commitment to innovation, Varmora Group is poised to meet the growing demand for high-quality building materials in the domestic and global markets.
About Varmora Granito:
Varmora Granito Pvt. Ltd. is a flagship company of the Varmora Group and a leading manufacturer of high-quality ceramic tiles, bath and sanitary products, and other building materials. Established in 1994, Varmora Granito has grown to become one of the largest manufacturers in the industry, with an in-house production capacity of 35 msm per annum. With a focus on innovation, sustainability, and customer satisfaction, Varmora Granito is committed to providing its customers with the best products and services worldwide. Varmora now boasts 317 exclusive brand outlets (EBOs) and 2,000+ multi-brand outlets (MBOs) in their network. Whether you're looking for stylish tiles, durable bath and sanitary products, or other building materials, Varmora Granito has you covered.
To learn more about Varmora Granito, visit www.varmora.com
If you have any objection to this press release content, kindly contact [email protected] to notify us. We will respond and rectify the situation in the next 24 hours.